Schools prepare for tornadoes ... what about quake drills?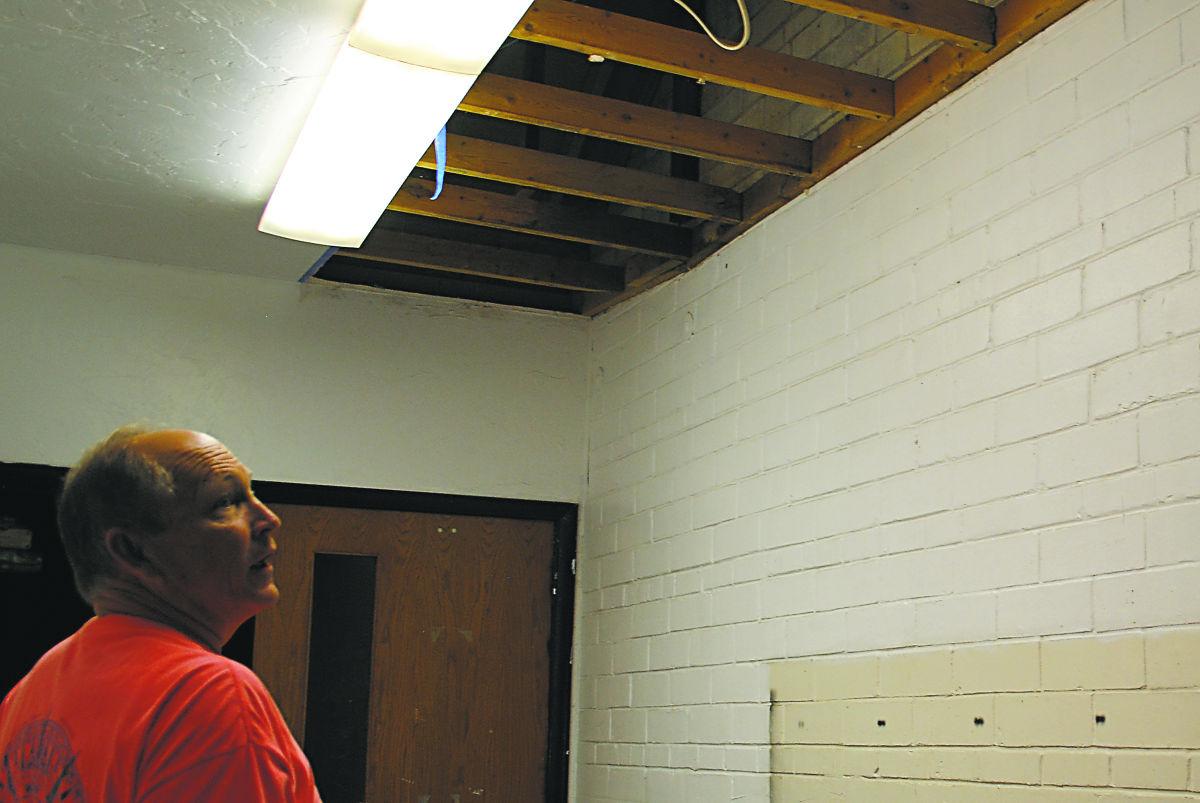 ENID, Okla. — Oklahoma students now have to prepare for two hazards that could strike unexpectedly.
Tornado drills are a common part of the academic year, and in June, the National Weather Service reported 67 confirmed tornadoes in Oklahoma this year.
The U.S. Geological Survey, via Earthquake Track, reported 191 earthquakes above a 1.5 magnitude in the past 30 days in Oklahoma, but schools haven't implemented earthquake drills.
More stories this week
• Who's at fault: Predicting the next big quake is easier said than done
• Oklahoma quakes vs. tornadoes: Comparing the damage factor
"We have tornado drills, so why not earthquake drills?" said Todd Halihan, a professor at the Oklahoma State University Boone Pickens School of Geology. "I've asked schools why they don't get on board with them and they say, 'We don't want to scare the kids.' Well, an EF-5 Tornado is pretty scary."
State law requires tornado drills. However, state Rep. Chad Caldwell, R-Enid, who is on the Common Education Committee, said mandatory earthquake drills had not been discussed in committee meetings.
"As far as I know, there would be nothing prohibiting local schools from implementing drills," Caldwell said. "It could be something local school boards should think about doing. It makes sense. If something should happen, I would rather the teachers and adults in the schools have an idea of what to do."
The decision to implement such drills should be left up to school districts, he said.
"I question whether it's right for our Legislature to mandate that," he said.
Deana Silk, deputy director of communications for the Oklahoma Department of Education, said the department doesn't require earthquake drills, but that some districts do perform them.
Enid Public Schools Director of Communications Amber Graham Fitz­gerald said none of the district schools perform earthquake drills, and so far, they haven't discussed adding drills.
"Safety is our No. 1 priority, and we work extensively with local law enforcement and emergency management officials to strengthen our crisis preparedness and response planning at the building and district levels," Fitzgerald said.
Crescent Public Schools Superintendent Mickey Hart said after the high school suffered damage from several earthquakes in July, the district will implement earthquake preparedness plans after they conduct more research on the best options.
Halihan encourages schools and universities to participate in the Great ShakeOut, a national earthquake drill, at 10:15 a.m. Thursday, in which students across the country will drop to the ground, seek cover under a sturdy table or desk, and hold on until the shaking stops.
For more information or to sign up a school, business or organization, visit www.shakeout.org.